A local business directory is a website that lets you enlist your business for a potential increase in your customer reach. These directories work by using your business name, address, and phone number to enhance its visibility and make it more noticeable to people around it. This in turn can attract more customers and generate greater revenue for the businesses.
This is what you need especially if you own a small business and want to see a drastic improvement in its advertising. Local business directories are exclusively meant for small businesses that operate on a regional basis and function by serving the masses located around them.
Moreover, these platforms are capable of displaying your business by categorizing it on the basis of location, or the niche itself. Business listings can come in handy to give an instant boost to local businesses without investing a fortune. Keep scrolling to learn more about these directories!
What Is A Local Business Directory?
A Local Business Directory is a Business Listing Website that depicts the Local Businesses of the Area. You can list your local business by submitting your Business Name, Address, and Phone Number. A Local Business Directory can help your small business rank higher in your local area. You can do 24/7 free marketing of your business by submitting your business in Directories in Your Local Area.
For instance, if you run a small roofing company, all you have to do is fill in your company's name, location, and contact details. You can also upload pictures of the roofs you provide and the opening hours. All these bits of information will be used by the directory to suggest your company whenever someone in your location searches for roof maintenance.
This is how small business owners can make the most out of the local business directory. This can be a vital step since such businesses do not generate a lot of income at the beginning and free marketing can really be of great importance here. This is the reason that we suggest every local business owner get his business enlisted on all free business listings.
What is the Meaning Of Business Listing?
A local business directory is often referred to as a business listing. This is a website that uses SEO to optimize the subscription sales of local businesses. It lets novice business owners upload their business information so that their business becomes more accessible for the people sharing the same or nearby location.
These listings have numerous businesses listed on them. The filter is capable of separating them all into different niches, products, and locations. They can be the best choice to rely on if you are looking forward to seeing an organic increase in your web traffic.
Why Join UK Local Business Directory?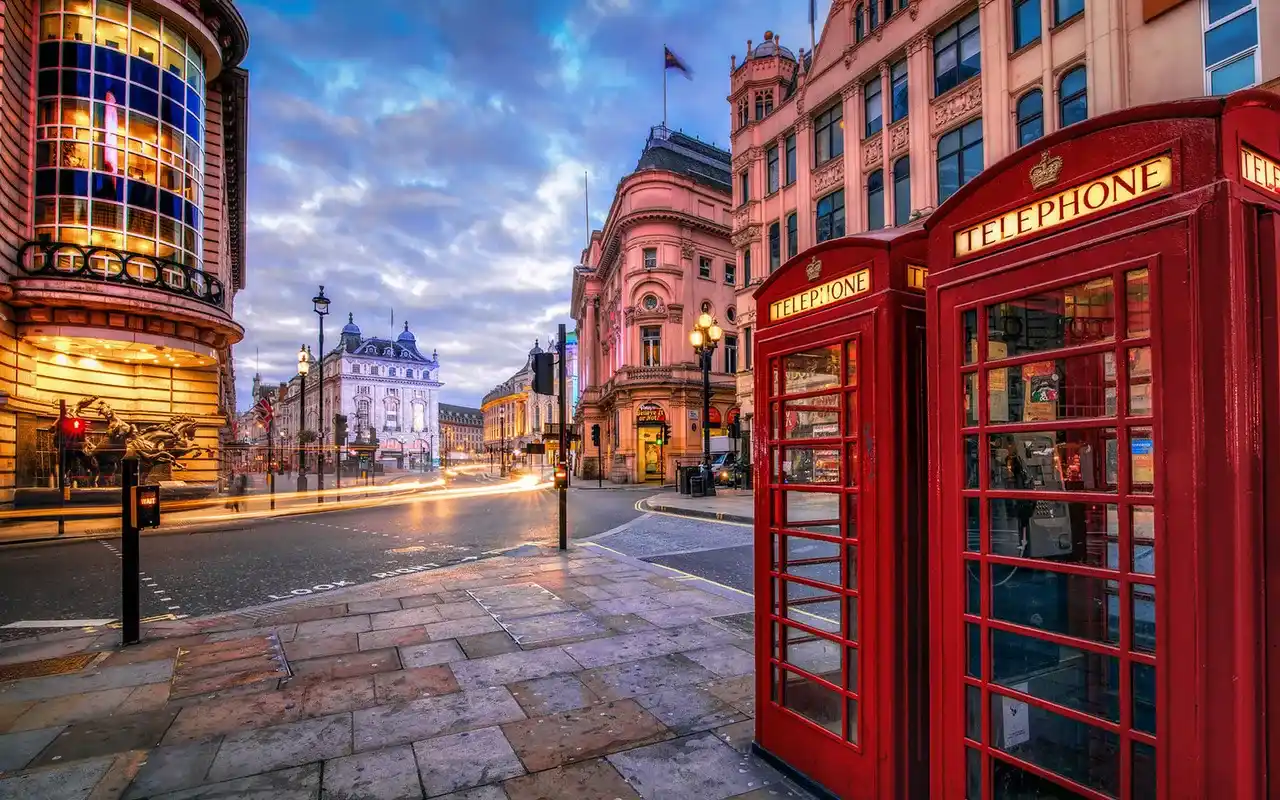 You should Join a Local Directory especially if you own a small enterprise and want 24/7 marketing for free in your local area of the UK. This can make you more visible to the potential clients in your area. Opting for these directories can have a great influence on your market presence.
When you enlist your business on different free business listing sites, there is a greater chance that search engines will consider you as the top suggestion for the relevant searches. This can be an ideal way to connect more with your clients and enhance your customer base.
For small business owners, this can be a boon to save money from splurging on conventional marketing.
What are the Benefits of Listing a Small Business to Local Directories?
The Benefits of Listing your Business to a Local Directory include greater brand awareness and unbarred traffic on websites. These are the small and local businesses that are in dire need of brand awareness.
This is why when you enlist your business in a local business directory, you are giving it information to share with the customers the next time they search about it.
Based on the reviews and your distance from the customer, your business name in the suggestions might cross his eyes and stick in his memory. There is a big possibility that he might hire you the next time he searches for the same service.
An attractive business tag or price range can be used by the local directories to consider your business as one of the top choices. This can lead to greater tapping on your business name and better web traffic.
How Do I Find A Business Listing Site?
You can find a business listing site by searching for it on any search engine. Mostly, these sites are free and open to all the local businesses. You need not invest any money in it and can just get started with a better presence than ever before.
Where to Find A Free Business Listing?
You can find a Free Business Listing Siteon all the search engines. These local business listings are usually free for the empowerment of small businesses. This means that you can earn money by using it as a tool without spending a penny on it. This can be a great step toward a bigger and better business sale for all the local businesses.
What is The Best Way To List A Business?
The best way to list a business is by making sure that you share the right and full information about your business. The local business owners can start by sharing the name of the company, the place it operates in, and the contact handle. To make the best use of SEO, you can also upload pictures of the products you sell and encourage customers to leave reviews about them. All this is going to add to your authenticity for the search engines and you will be more able to connect with the local customer base.
List Small Businesses on Local IBS For Free
You can start by listing your small businesses on Local IBS for free without investing any money. Our listing site can help you use state-of-the-art SEO technology to get a better reach of customers.
The best thing about it is that it takes the optimization a step forward by placing special emphasis on the power of keywords. We make sure that we use the keywords that are the most fitting to your services so that no matter how small your business is, it can be seen in the suggestions among the big enterprises.
Similarly, our business directory also provides social media services so that your web presence remains in the most expert hands. We have been empowering small enterprises for 10 years now and have emerged as one of the leading free local business directories.
This is why get your business enlisted on our listing site right away!
Conclusion:
Local business directories are the best platforms for the owners of small and local businesses because they pave the way for advertising and marketing opportunities. These listing sites can be the best way to improve visibility and an enhanced web presence.
They work by gathering a customer base from the same or nearby location for the local businesses. They can also help you find potential business partners in the same area for a boost in your revenue. Hence, free business listing sites are a real 21st-century boon for the owners running small businesses.