The UK is a place that's bustling with activity and is home to some of the most popular businesses in the world. The success of local businesses in the UK is also dependent on their advertising and promotion, like everywhere else in the world.
Effective advertisement assists businesses by boosting their sales and building their brand reputation. As they help in choosing appropriate channels to connect with customers for outreach.
This blog is for people who are pondering where they can promote their businesses. Thus this article intends to guide you to Share the Information Of Local Businesses on the Best Online Listing Platforms in the UK. Here UK businesses can advertise their services.
Where To Advertise Your Local Business In The UK Online?
Get Listed on Relevant Business Directories:
Local businesses can take a simple and useful step to effectively advertise their services. Start by getting listed in relevant business directories. Popular UK Business Directories—such as Yell, FreeIndex, and Hotfrog—provide people a chance to promote their services. These platforms serve as an accessible hub for customers who seek information from local businesses.
How To Get Listed On The UK Directory Website?
To get listed on a UK directory website you need to add the following details
Name of the Business

Address of the business

Contact information of the owners

Description of your business
This process involves filling out an Online Form Provided By The Directory. Upon submission it awaits approval. Once it approves your business becomes visible to all users of that particular directory.
Benefits Of Directory Listings
Enlisting your business in online directories is important. This tactic is more than just giving your business visibility. It Boosts Your Business Local SEO by showing a higher position for your business on search engine rankings.
When people seek services you provide within their area it also provides an innovative platform for customer reviews. This serves as a great tool with the capacity to make your products or services more credible.
Advertise in Local Newspapers and Magazines:
Traditional advertising methods such as local newspapers and magazines play a key role in business promotion. These media platforms provide businesses with an avenue to target specific geographical regions.
Areas visited by customers living and shopping. Spreading engaging information about your business with strategic placement is crucial. It has the potential to gain interest and reach those customers who may remain outside of their online scope.
Benefits of Print Media Advertisements
Print media such as newspapers and magazines, give your advertisement a strong presentation. They have a loyal reader fanbase. This differs greatly from digital ads that can vanish at the mere swipe or click of a screen.
A well-placed ad in either a local newspaper or a popular magazine has the potential to create a great impression of your company. It offers reach to a large number of customers because many people in the UK buy magazines and newspapers every day.
Apart from that having your business advertised in hard form means that it cannot be replaced by anything else.
Advertise On Social Media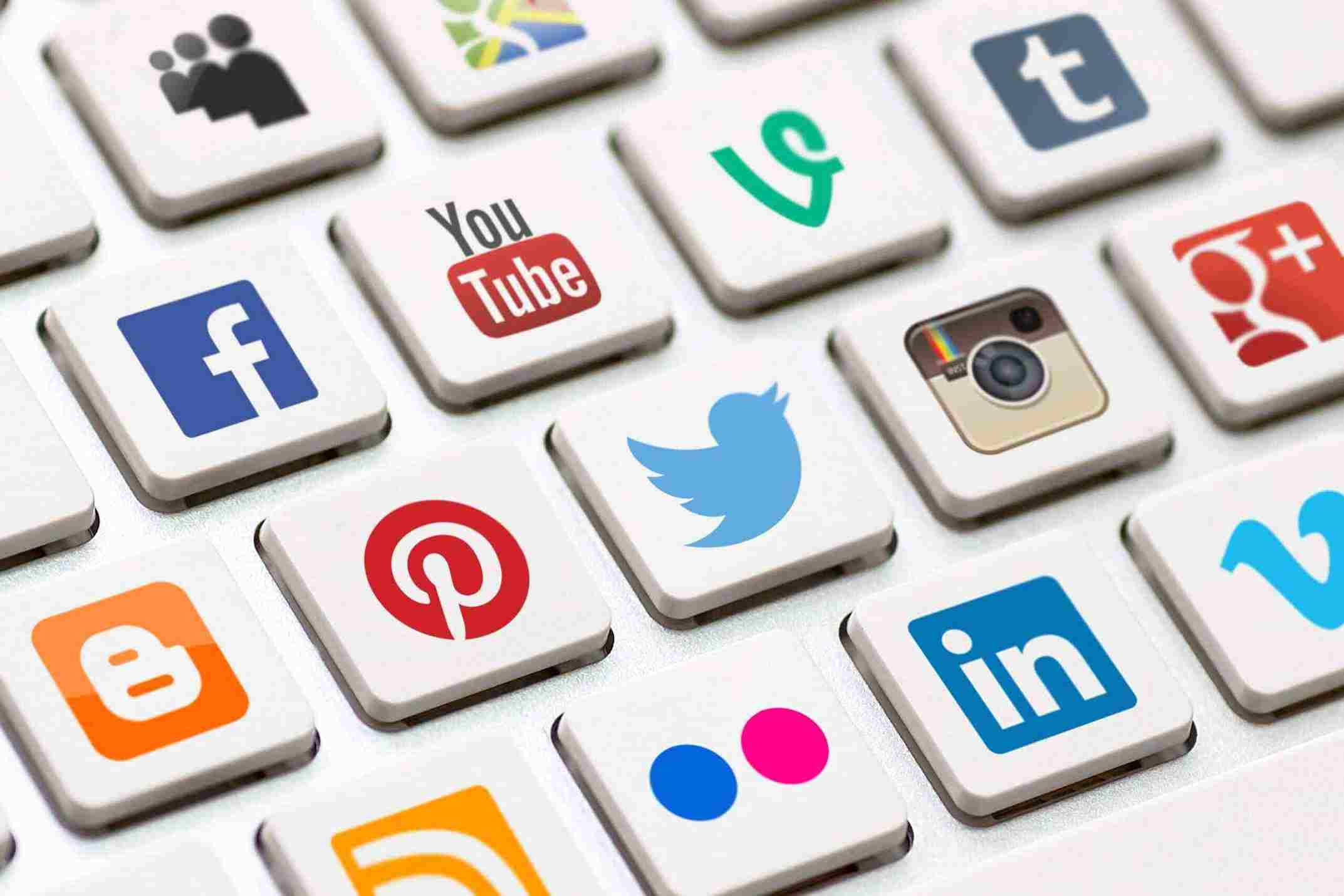 Local business owners can no longer afford to ignore the charm of social media advertising in this era of advanced technology. Social apps such as Facebook, Instagram, LinkedIn, and Twitter offer direct engagement opportunities.
They provide your business with potential customers in a specific manner. Geotargeted ads, compelling content, and immediate customer response are just some of these powerful factors. They make social media an effective tool for advertising.
Benefits Of Social Media Advertising
The following are the benefits of social media:
The analysis with the help of social media advertising allows businesses to reach users.

It further presents a tool that helps understand advertising campaigns and how well they are doing

It offers direct customer engagement. Which assists in creating relationships leading to building loyalty between companies and customers.
Combining Strategies for Maximum Impact:
A simple business plan is rarely effective for the successful promotion of business. It is better to use modern as well as conventional strategies in order to get great results. Utilizing these tools one can help their business achieve success and enhanced visibility.
The use of all these provides your business with a meticulous strategy and helps you maximize the sales potential.
Conclusion:
Conclusively, the success of local businesses in the UK is dependent on effective advertising. It is a dynamic blend of curated directory listings that target print media publicity and social media campaigns.
Developing this powerful local presence empowers these establishments to flourish--enabling exponential growth. By following the above guidelines you can really boost your business in the UK market without having to worry about the budget.
FAQs:
How do I advertise my small business UK?
Advertising small businesses consists of several strategies such as
Directory listings

Print advertisements in local newspapers and magazines

Utilizing social media platforms.

How can I promote my business for the free UK?
You can promote your business for free in the UK by:
Getting listed in free business directories;

Harnessing the omnipotent power of social media platforms

Employing email marketing effectively.

What is the best way to advertise your business locally?
Mixing traditional advertising methods--such as
They epitomize the best method for local advertisement.
How can I promote my business online UK?
UK businesses can promote themselves online through the following strategies:
Listing the company in online directories

Executing targeted social media advertising campaigns

Optimizing their website for SEO--Search Engine Optimization.