For writing a high-quality description for a Local UK Business that you need to use for UK Directory Listing you need to focus on multiple points:
An overview of the business
Targeted Keywords
Your Brand's Focus Points
Location of the business
How does your business offer different value to your customers from other businesses in your local area?
Writing a business listing description on the UK directory is the best way to fully optimize your listing's performance. An attractive description can enhance the results of the efforts you put into marketing your business.
This is one factor that can be super reliable, especially for novice business owners. Coming up with an inclusive business description that carries exclusive keywords can help you increase your website traffic at a faster rate.
We have come up with more such ways that you can use to write a strong and exact description for your business listing. Keep scrolling to advertise your business the right way;
How To Create A High-Quality Business Listing Description On Local IBS:
Creating an impressive overview plays a key role in ensuring that your business introduction is not lacking. Relying on an accurate and precise description can help you target your potential customer base faster. This is what you need if you want to grow your local business overnight.
The main point here is that the description does not end with describing your services or products only. Instead, you have to tell the customers how they can benefit from your business. This is why it is important to have an engaging business listing description.
Mostly, experts place special emphasis on appealing to the inclinations of your customers. For instance, if you run a small denim business, feel free to add features to your denim products that make them stand out.
This can work wonders to help you do away with the stagnancy in your business growth. An attractive description can cut on excessive marketing techniques.
Creating a keyword list is what you need to enhance the functioning of your UK directory listing description. The keywords play an important role when it comes to adding to the online presence of your business. The long-tail keywords can be beneficial in attracting customers who are in the final stage of buying.
Likewise, location-specific keywords are more helpful in enhancing the online visibility of your business towards the local customer base.
The easiest thing is to rely on the words and phrases that individuals may use to look up your services on search engines. This is what you need to boost the influence of your marketing campaign. Gone are the days when you would have to rely on obsolete marketing strategies.
This is high time you rely on keywords to do it all for you in a fraction of the time.
3. Identify The Brand's Focus Points
Identifying the brand's focus points can help you set your business apart from your competitors through business descriptions for UK directory listing. It is because these points are capable of depicting your business' identity in a strong way.
This is why experts always recommend coming up with special features to give your business an exclusivity. Being negligent towards all this will result in losing your business among the pool of similar businesses. After this, no matter how much you invest in marketing, it will be of no use.
These points can be about the unique features of your products or services. They can also be about the unparalleled prices of your services. Similarly, you can also design these points around your responsive customer service.
Hence, you have a lot of room here to choose from when it comes to your business USPs. Doing so will also help in promoting your business more efficiently than ever before.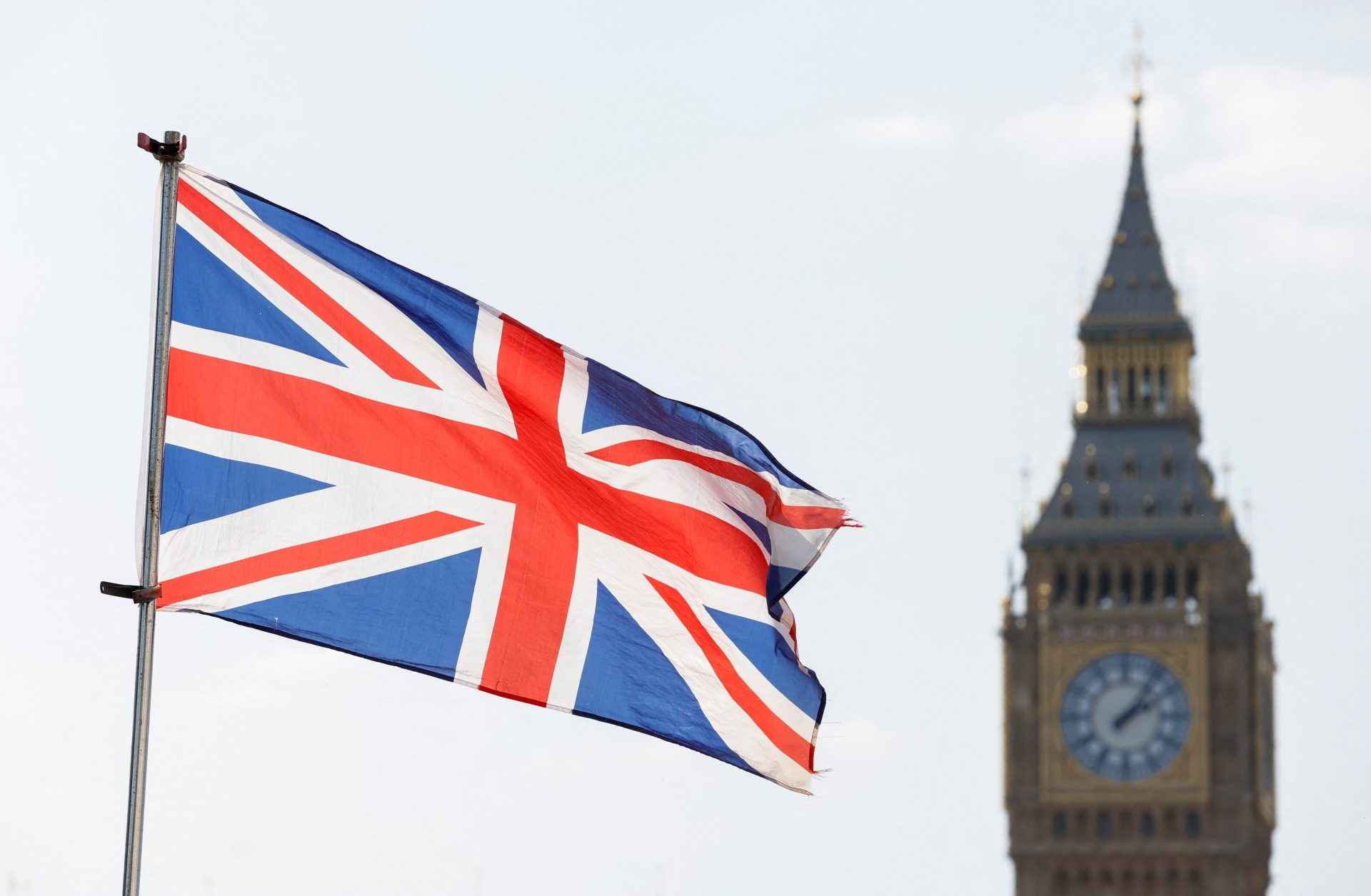 Including the location plays a crucial role in guaranteeing your access to the customers nearby. The goal is never to place your listing among international enterprises. All the local businesses first start by serving the community they belong to.
This is why ensuring that the location-based information you have entered is consistent throughout the UK directory listing description is of utmost importance. This is something that can promise an arrival of organic traffic on your website and greater foot traffic in your physical store.
Using this specification of geography can help you place your business among the trending local businesses. This is why it is important that you show greater focus in emphasizing the location of your business.
Location-based listing descriptions can also help you showcase your services that are designed to the preferences of the local audience. It can also be the cheapest way to make your business more prominent in the local market.
5. Highlight A Point Of Differentiation
Highlighting a point of differentiation can help you separate your business from similar businesses. How it works is that you choose one point and use it as a marketing tool to take an edge over the other companies.
For example, if you run a local skincare business, coming up with a product that suits all skin types is worth all your money. This is because this is going to appeal to the customers more since they can buy such products without worrying about their skin type.
This is how these points can make a whole lot of difference when it comes to an ideal business listing description.
Likewise, you can also use one-click ordering to make the most out of this point. Doing this will make sure that your products can easily be bought without going through lengthy steps. This is what is going to make your company stand out among other companies with similar services.
Conclusion:
In conclusion, writing a precise business listing description can play a fruitful role in ensuring that your business listing is fully optimized. You can rely on keywords to help you out in all this. Using location-specific keywords will also help in making your business more prominent among local customers.
Likewise, designing your unique selling points and writing a description around them can also be super helpful. All these factors play an important role in making sure that your business does not get mixed up with similar businesses.
Wait no more, and boost your business with an impressive listing description right away!