Some profitable small businesses to start in Europe are e-commerce, technology, or even home services. The businesses in Europe have started showing impressive trends since the start of this year. This is why we have come up with the best small business ideas for 2023 to help you set out in the European industry.
These small business ideas won't cost you a fortune but the European market can be a potential place for huge returns.
Small businesses have also started showing an appreciation for Online Directories. This has improved their growth to the next level. This blog will help you understand it all in simpler terms to find out the most profitable business you can rely on in the European market. Keep scrolling to read more about these ideas;
Profitable Small Businesses To Start In Europe:
The profitable small businesses to start in Europe include joining the trade race or even starting your skincare brand right from home. The European market has started showing impressive trends from the start of 2023 onwards. This is the reason that keeping an eye on the best business ideas in 2023 can help you make the best decision.
The below-mentioned options are some of the best business ideas for 2023. We have tried to cover each idea along with the facts and figures to further facilitate our readers. These ideas will be helpful in both starting a business and planning a budget for it as well.
E-commerce And Online Retail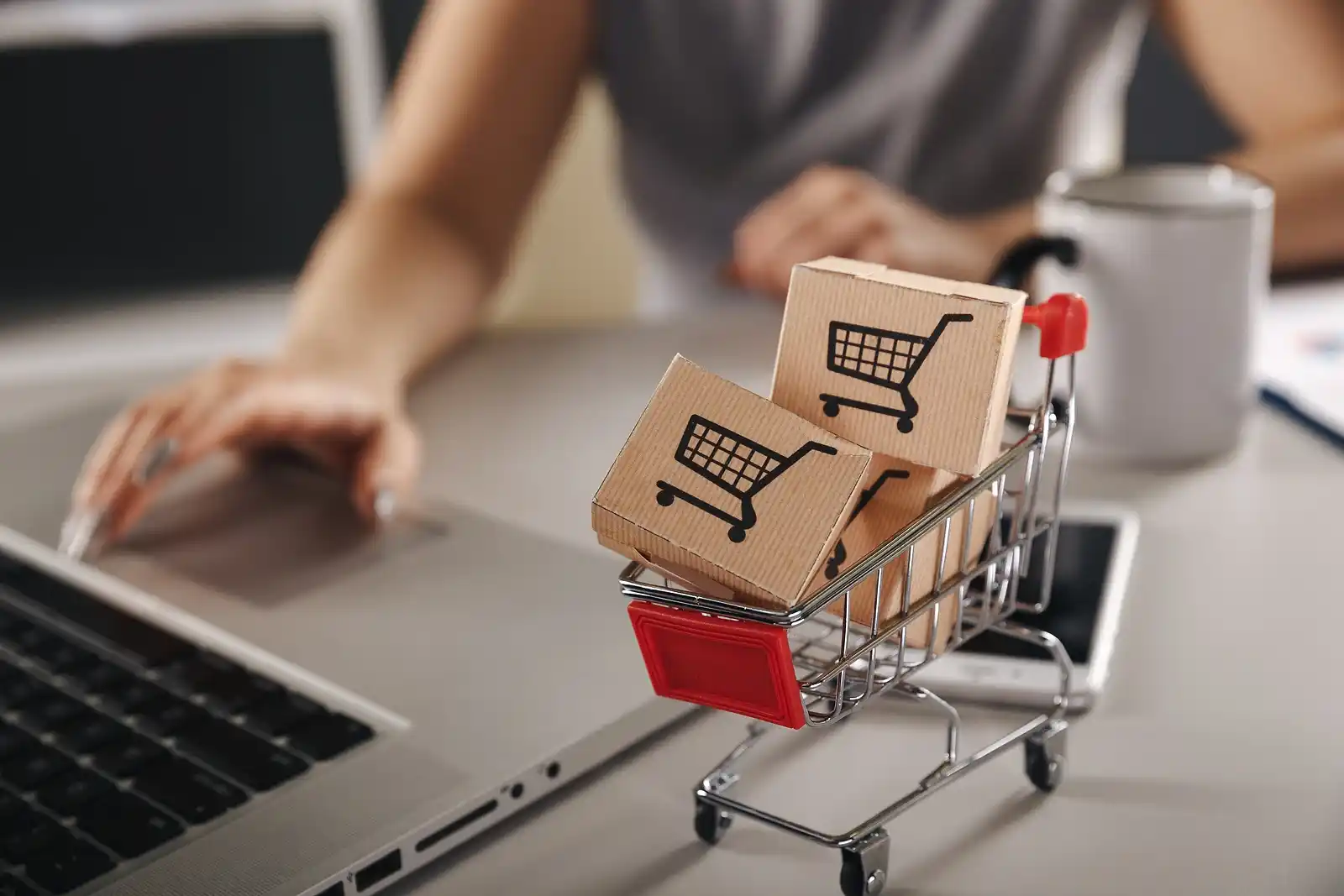 E-commerce business has shown a massive growth in the last few years. If it continues at this speed, the experts opine that it will generate a revenue of more than $550 billion up till 2025. This is why it has become one of the best businesses in Europe to rely on.
The market in Europe is also ready to welcome the dynamic trends of the e-commerce world. Moreover, most of the businesses all across the region show an inclination towards online marketplaces. This is another reason that jumping on this bandwagon can be worth all your investment.
The same goes for the online retail business which has become easier than ever with Online Marketing. It is now in everyone's access to start a small business online without spending a fortune on physical stores.
It can be the best small business for people who are first-timers but do not want to risk their investment.
Technology services can also be one of the best small business ideas in 2023 since the market's trends have been going upward after COVID happened. This is because experts are of the view that Europe's community has started showing more preference for local technological services.
The supply chains are also expected to be cut short, strengthening small businesses like never before. This is because a more local supply chain goes easy on both budget and time. This is something that can also engender a sense of community in similar businesses all across Europe.
The near-sourcing of the technological services is going to cast a positive impression on this category of Small Business. This is why it is high time you go for it to make sure that you do not invest your money in the wrong place. It can be one of the most successful businesses if handled rightly and skillfully.
Food and beverage businesses tend to be one of the biggest ones when it comes to the manufacturing sector of the European market. Moreover, these businesses also depict great growth even across European borders. One of the hurdles that you might come across is the post-Brexit conditions and taxes on these businesses.
Britain's exit from the EU has resulted in the imposition of excessive taxes which has resulted in potential damages to small businesses dealing with food and beverage.
Likewise, one aspect is that trade is becoming greatly politicized in this industry. With the labor unions always on strike, Europe's food and beverage industry is facing a hard time thriving. This is the reason this business idea should be followed only by experts. Beginners will have to go through proper guidance to set out on this journey.
The EU industry makes 14% of the global trade and home services have played a huge part in it. These services are inclusive of the best small business ideas as gardening or even home remodeling and maintenance. Now the reason that you should go for these businesses is that you can start them with a small investment.
Gone are the days when you would have to rely on a physical presence. With the advent of local business directories, you have free access to unlimited quality advertising.
You can open up a small business and get it listed in the Best Local Directories In Europe. Afterward, your business will become more visible to people around you. This is what will increase sales and help you make the most out of the best business ideas in 2023. You can go for this business idea if you find your skills marketable and approachable to the people around you.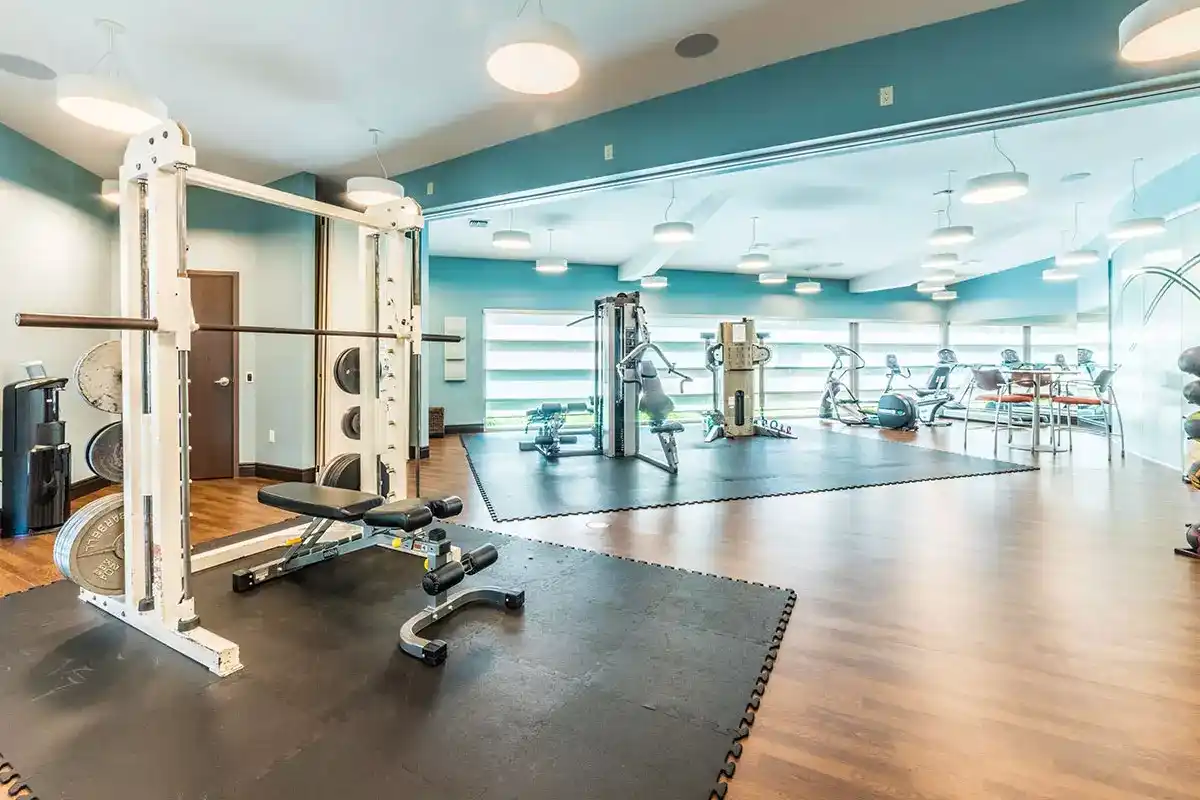 The fitness and wellness industry has shown a big expected revenue range of more than $1.5 billion up till 2027. The best perk about starting these businesses in Europe is that you get to be your own boss. A fitness company can be run right from home in Europe. This can help you make your business location independent.
The easiest way to start is to find a niche that interests you the most. For instance, finding out if you are interested in skincare or spa treatments will navigate it all out for you in no time.
Afterward, you can go ahead with determining the overall amount the business might cost. Even if you want to start first with a website, you will have to spend a good amount. The amount will be charged for the web host and domain expenses.
Frequently Asked Questions:
Which European Country Is Best For Small Business?
Netherlands, Poland, Ireland, and Germany are the best European countries for small business. However, the type of business you run also plays an important role in all this.
Which EU Country Is The Easiest To Start A Business?
The UK is the easiest EU country to start a business. It is because it has become the melting pot of many cultures that has brought a greater customer base in the European market.
Is Europe Good To Start A Business?
Europe is good to start a business since the European countries are welcoming towards small businesses and startups. You might find wonderful discounts or exclusive subsidies that are supposed to empower novice business owners.