The business market in the UK is diverse. It is very important for business owners to be aware of all the ways they can utilise to boost the growth of their businesses. There are various ways and methods that you can use if you are looking for free business advertisements in the UK. One of the most important is social media. Apart from that, you can use local directories as well as other listing websites.
In this blog, we will discuss in detail how you can promote and advertise your business for free.
How Can I Advertise My Business For Free UK?
Primarily there are two ways that can help you advertise your business for free in the UK, such as:
Advertising your business on social media

Advertising your business on the UK's Local Business Directories

Advertising UK Business On Social Media For Free
Social media has proven to be a game changer in the promotion and Advertisement Of Businesses In The Digital Industry. Many of the social media platforms are free and are used by millions of people.
This large user database allows you to help your business reach as many people as possible. You just have to create a business page, post all the details about your business on social media platforms, and start interacting with people.
Popular Social Media Platforms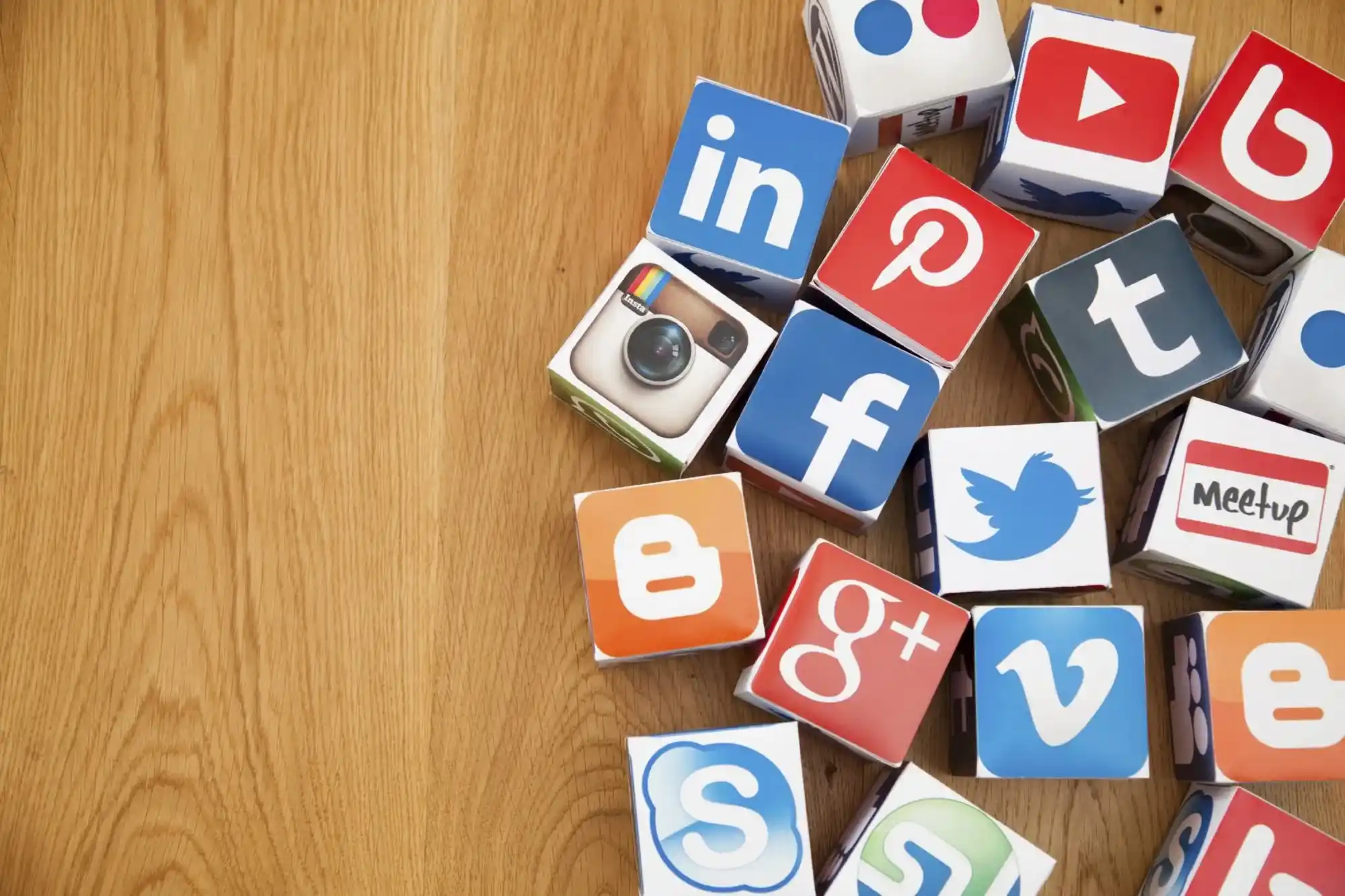 The popular social media platforms are those that are used by the majority of people in the world. Due to the large number of user outreach, you can promote and advertise your business on such platforms with great ease.
It will help you secure good results for the boost of your business significantly. The popular social media platforms include
One of the most popular social media in the UK and all over the world. Almost everyone in the UK is familiar with how it works. Advertising on Facebook is absolutely free. You just create your Facebook page for your business and add all the important details such as place, services, etc.
Your business page is fully optimizable which helps you to give a unique touch to it. You can interact with people and answer all their queries through it and similarly, people can learn all about your business on here.
Just like Facebook, Instagram is another popular social media platform. It is known for its pictures. You can add all the pictures about your business and business place.
Making an aesthetic business profile on Instagram not only creates a strong impression of your business but also helps you advertise it without paying a single penny.
The most powerful, controversial yet popular social media platform is undoubtedly X, previously known as Twitter. All the famous people in the world such as politicians, and businessmen use this social app.
This helps you boost your business among the people in power and that too for absolutely free.
Advertising On The Local Business Directory
Apart from social media, local business directories are another free avenue that you can explore for Free Advertisement Of Your Business All Over The UK. The local business directories are the sites where you can add your business and help people find it.
It is absolutely free to list your business in a local business directory. These directories will not only help you boost your business but also allow you to build your brand all over the UK.
Popular Sites Where You Can Advertise Your Business for Free
There are various listing sites that can help you with your quest to find free business advertising platforms in the UK. The popular directory sites are:
Google My Business

Yell

LocalIbs

Yelp

Bing Places

FreeIndex

HotFrog and many more
These sites have a simple interface and are easy to use. You can add all the details about your business on these directories for free and advertise it all in the most affordable ways all over the UK
Where Can I Advertise For Free In The UK?
You can advertise your business in the UK for free on various social media platforms, such as Facebook, LinkedIn, Instagram, etc.

Small businesses lack the budget and funding to go for traditional advertising solutions. This is why free advertising options are the way to go for them. If you are a small business owner, you can consider social media and online directories as viable avenues

Advertisements and local directory websites are free with long-lasting and can save you from spending hefty amounts of money on paid advertisements.